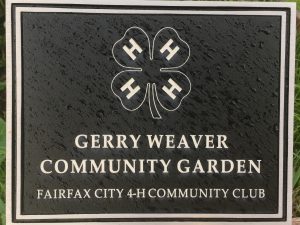 Our Gardening Project is one of our biggest projects. This is an ongoing project in which the club members are cultivating a plot of land.
The Club entered into a partnership with the Fairfax County Parks Authority, and the plot we which is being farmed has been named the Gerry Weaver Community Garden in honor of Gerry Weaver who led the Fairfax City 4H Community Club from 2004 to 2016.
When we first got the plot of land it had not been farmed for a while, it was flat, dry, and devoid of any life. The Club members and parents worked to till the plot, build beds, start a compost heap, and do all of the prep work necessary to get the plot ready for planting. We work the plot several times a week, in work sessions that end with a discussion about the garden and strategies for improving it.
Now we are happily awaiting the October harvest of tomatoes, carrots, lettuce, okra, squash, and more. The Club members are learning about agriculture and the work involved in growing the food that we eat every day.
For more information about our Club and our gardening project email us at info @ 4hfairfaxccc.org.
We'd like to thank our partners: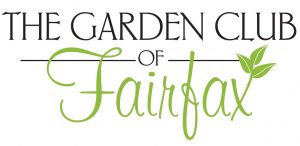 and our contributors:
TW Perry Lumber Store